Headboard Pillow
Mattress Gap Filler/Headboard Pillow/Bed Gap Filler


Wowmax rectangular headboard pillow offers comfortable
support for your back and neck while reading or relaxing. Its positioning
design ensures stability on beds, daybeds, and other surfaces, so
you can find your perfect angle for optimal comfort.
shop now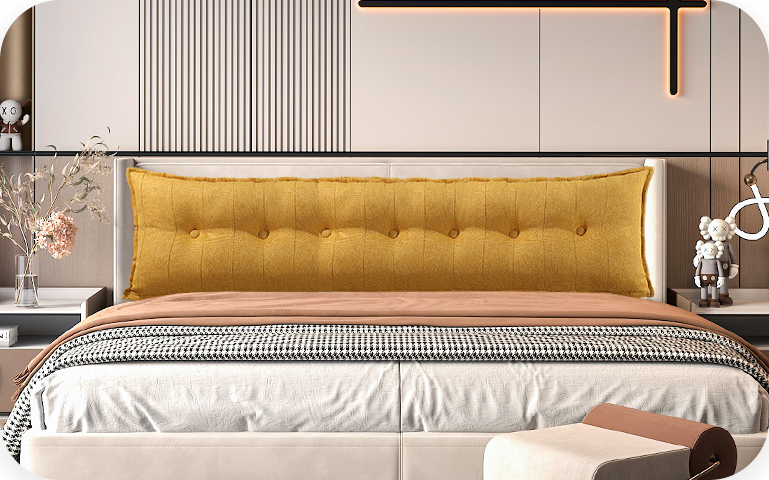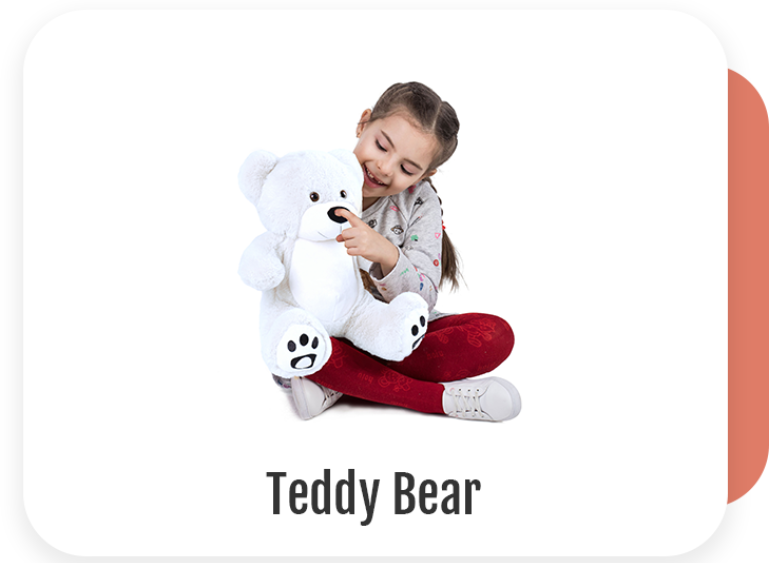 Teddy Bear
A Special Gift/Emotional Comfort/A Long Term Companion


Make a big statement with Wowmax Giant Teddy Bear Daney. With its 36~72
inch plush design, it's sure to provide hours of cuddly fun for kids. This bear is sure
to bring a wow factor to any room it inhabits, and makes the perfect gift for
special occasions! Take the leap and bring home the Giant
Teddy Bear Daney today!
shop now